Learn about how our products are made
Plummay is a leading manufacturer and exporter in China which produce plastic products used in horticulture, Agriculture and Construction. Established in 2008, we have been selling the related products  to all over the world. We always pride ourselves on the quality of our workmanship and the reliability of our services. Our commitment is second to none. Look for Plummay logo; it is the sign of quality guarantee.
Our facilities, machinery and variety of products are in constant growth and adaptation, to be able to offer at all times every kind of item you need.  Only investing in Investigation and Development can be answered in an effective and fast way to the needs of the different and changing market, providing global solutions. With development of our business, we sincerely hope to establish perfect business relations with you. Any time if you are interested in our company or our products, please always feel free to contact us.   


 Our Manufacturing Facility
We have a fully integrated infrastructure system, our manufacturing unit is spread in an area of 75000 sq. ft. and based at Changodar (Gujarat). We have invested both capital and know how in our mechanisms to respond to urgent demands and update the technologies.
Lamination machine for coating of fabrics which are used for packing sugar/fertilizer to prevent them from moisture

Liner machine is used for packaging of light weight edible material, textile products, electrical and electronic households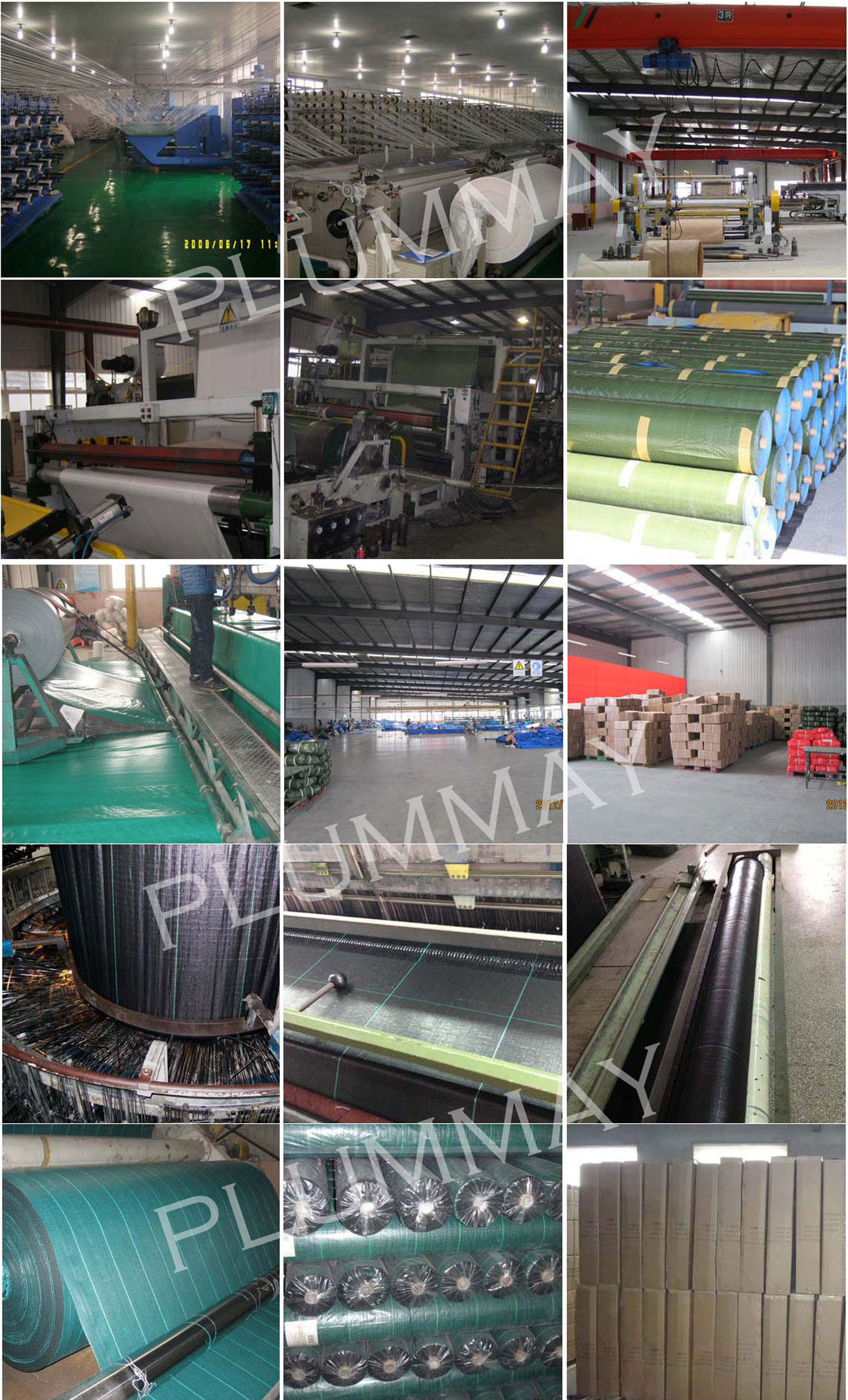 Get Your FREE Quote

Get Your FREE Quote
We will contact you within 12 hours.